How To Make Your Dream Trip Happen When You're Broke
The average may take a vacation once a year. Bombarded by life bills and other responsibilities it becomes very costly to try and squeeze in the time for that dream trip. If you do have the time the next situation which affects many is the cost!
For many it might take half or 3/4 of the year to save up enough money for that one trip. Ballin on a budget is most of us and maybe some of these tips might help you to make your dream trip a reality even on a budget!
1Create A Mood Board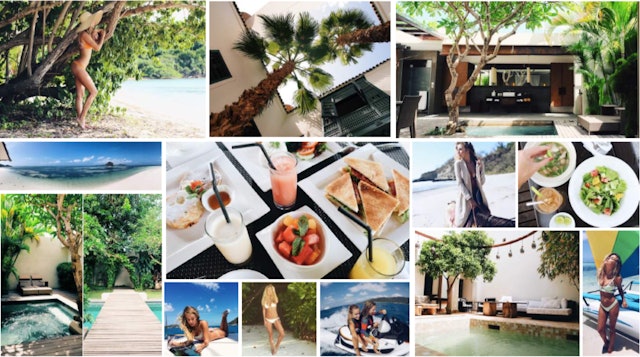 Jordyn Kraemer/The Blonde Vagabond
It's time to get crafting. What better way to visualize a trip than by seeing images of that destination, its delicious cuisine, and local culture on a curated board just for you? Whether it's virtually built on Pinterest or involves you cutting out magazine clippings and photographs, and then DIY-ing a board to hang above your bed, this is one of the best visual reminders of your dream trip.
2

Make A Playlist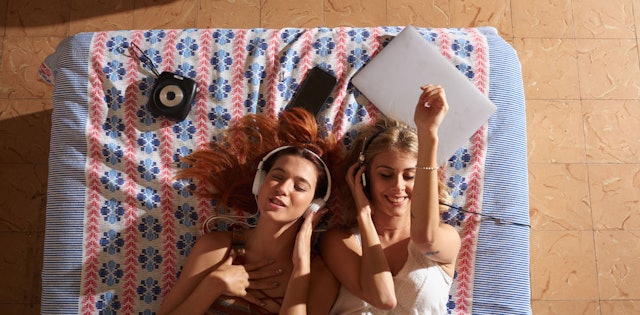 This is a way to create a soundtrack for the experiences you will have on your future trip. Dreaming of Hawaii? Make a collective mix of the Beach Boys, Elvis, and Jack Johnson to bring all of the tropical vibes to life. Having an audible way of visualizing your dream creates momentum and excitement. It's also tons of fun to share with fellow travelers, as there are already a bunch of pre-made destination playlists on apps such as Spotify to help you build out your ultimate getaway soundtrack.
3 Research The Destination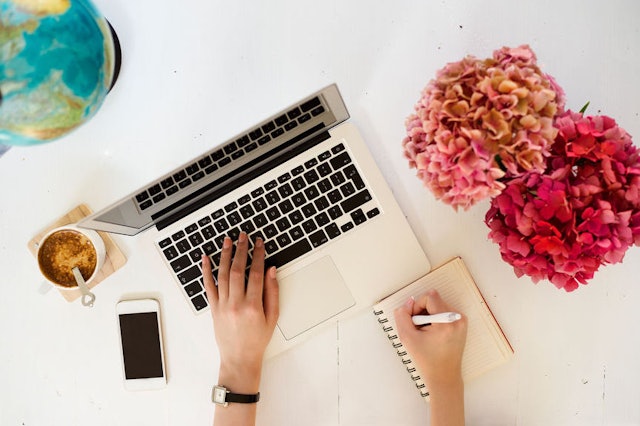 Do some digging. Hit up Instagram and Pinterest to find out where you'd love to go for brunch and dinner, what hotels you'd like to stay in, the rooftop bars you want to check out, and the activities you'd indulge in during the day. Looking into what that particular destination actually has to offer allows you to accurately picture exactly what that dream trip will look like.
For more tips and ideas read the full article at Elite Daily.

Terry J
Born and raised in Baton Rouge, Louisiana. I graduated from Louisiana State University (LSU) and yes, I bleed Purple and Gold. Love food! I try to be very active love to watch and participate in sports as well as going for runs throughout the...
Read more