The Original Papa John Is Suing Papa John's And People Are Losing It
John Schnatter, who founded Papa John's, is suing the company after he resigned as chairman. He left after he reportedly used the N-word on a company call. No matter how the lawsuit shakes out, people can't stop joking about the original Papa John.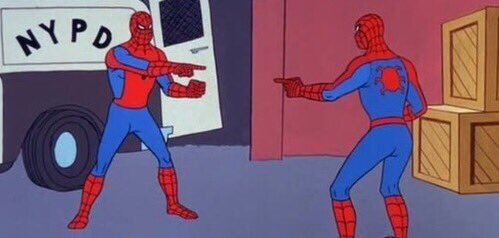 I picture this in real life because this is what it looks like in my mind! LOL Apparently I was not the only one with the jokes. Twitter is undefeated when it comes to situations like this!
In a lawsuit filed in Delaware Chancery Court on Thursday, Schnatter's lawyers say he is seeking to inspect company documents "because of the unexplained and heavy-handed way in which the company has treated him since the publication of a story that falsely accused him of using a racial slur."
Papa John's denied Schnatter's claims in a statement. The company said it was "saddened and disappointed" by the lawsuit, which it called "needless and wasteful."
Full article at money.cnn.com

Terry J
Born and raised in Baton Rouge, Louisiana. I graduated from Louisiana State University (LSU) and yes, I bleed Purple and Gold. Love food! I try to be very active love to watch and participate in sports as well as going for runs throughout the...
Read more